Main content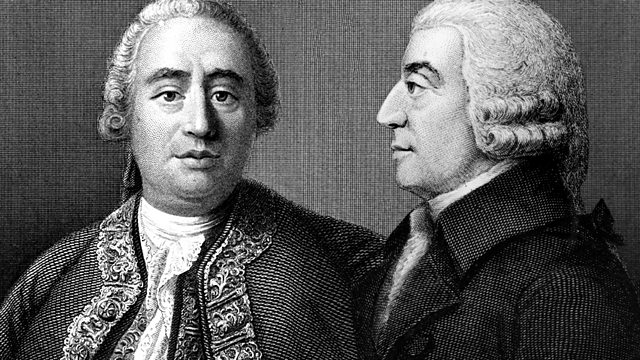 Liberal Democrat Treasury spokesman Vince Cable wonders what Adam Smith would make of today's global financial crisis and explores some of Smith's insights into human nature.
Series exploring two major figures of the Scottish Enlightenment.
Vince Cable, MP and Liberal Democrat Treasury spokesman, explores some of philosopher Adam Smith's groundbreaking theories and insights into human nature and our relationship with money. What advice might Smith have for today's economists?