Main content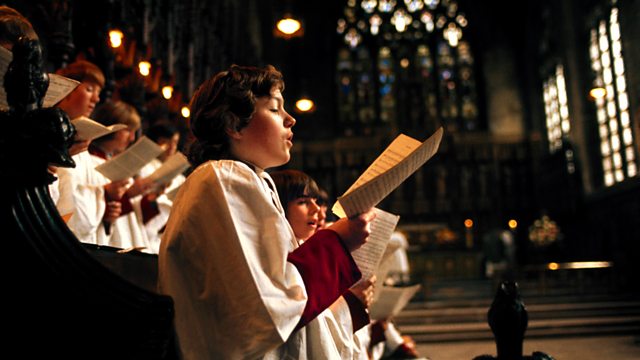 02/12/2009
Live from Rochester Cathedral.
Live from Rochester Cathedral.
Introit: Blessing of the Light (Peter Moger)
Responses: Reading
Office Hymn: Come, thou long expected Jesus (Cross of Jesus)
Psalms: 12, 13, 14 (Flintoft, Naylor, Havergal, Goss)
First Lesson: 1saiah 65 v17 - 66 v2
Canticles: Second Service (Gibbons)
Second Lesson: Matthew 24 vv1-14
Anthem: O thou the central orb (Wood)
Final Hymn: Lo, he comes with clouds descending (Helmsley)
Organ Voluntary: Le monde dans l'attente du Sauveur (Symphonie-Passion) (Dupre)
Sub-organist: Daniel Soper
Cathedral organist: Roger Sayer
Director of music: Scott Farrell.