Main content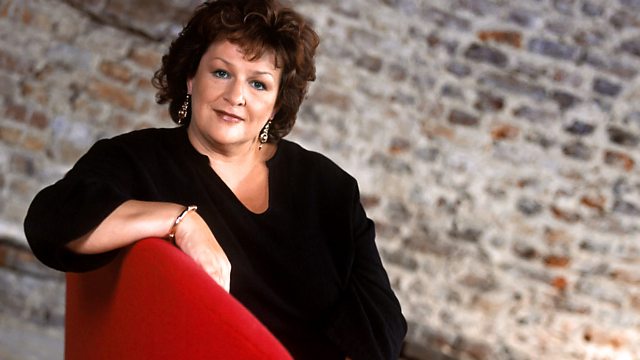 CBSO/Nelsons
The CBSO conducted by Andris Nelsons performs Wagner's Parsifal Prelude, Lindberg's Clarinet Concerto, with soloist Kari Kriikku, and Bruckner's Third Symphony.
Presented by Catherine Bott.
Conducting the City of Birmingham Symphony Orchestra, Andris Nelsons combines music by Bruckner with that of his hero Richard Wagner. The concert opens with Wagner's Prelude to Parsifal, before clarinettist Kari Kriikku brings the virtuosity of the concerto written for him by his compatriot Magnus Lindberg. The programme concludes with Bruckner's powerfully romantic Third Symphony, with its vast musical landscapes and hymns of triumph. A work dedicated to Wagner, it bears traces of the Ride of the Valkyries.
Kari Kriikku (clarinet)
City of Birmingham symphony Orchestra
Andris Nelsons (conductor)
Wagner: Prelude (Parsifal)
Lindberg: Clarinet Concerto
Bruckner: Symphony No 3 in D minor
Followed by a focus on the British Composer Awards 2009. With music from a selection of nominees, and a conversation with Susanna Eastburn about the commissioning of new music.
Excerpts from:
Casken: The Dream of the Rood
Ensemble 10-10
Hilliard Ensemble
Dobson: Penlee
The Leyland Band
Jason Katsikaris (conductor).