Main content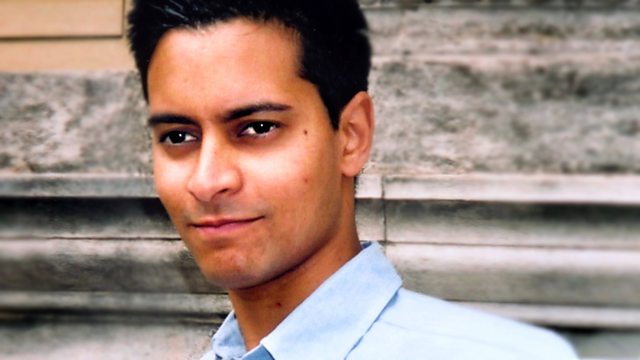 Tariq Ali/Johann Zoffany/Julia Lovell/Departures
Presented by Rana Mitter. With writer and film-maker Tariq Ali, Penelope Treadwell on painter Johann Zoffany, Julia Lovell on Chinese author Lu Xun and the Japanese film Departures.
Writer and film-maker Tariq Ali joins Rana Mitter to discuss why he believes - despite everything that happened before after the fall of the Berlin Wall - some form of socialism and global planning is still vital to save the planet.
Penelope Treadwell, who lived in the house once occupied by the German neo-classical painter Johann Zoffany, embarked on a twelve-year journey retracing the 18th-century court painter's artistic footsteps. With art historian Giles Waterfield she joins Rana to explain why Zoffany's work has been important and why it is so often overlooked.
Academic and translator Julia Lovell joins the programme to talk about her new translations of the stories of Lu Xun, a radical and founding figure of Chinese literature.
And Rana is joined by Gillian Tett of the Financial Times to review Departures, the Japanese film that won the Academy Award for Best Foreign Language Film at the 2009 Oscars. It tells the story of an unemployed musician who takes a job at an undertaker's and, despite dealing with a sensitive subject in Japan, it has been a huge hit there.