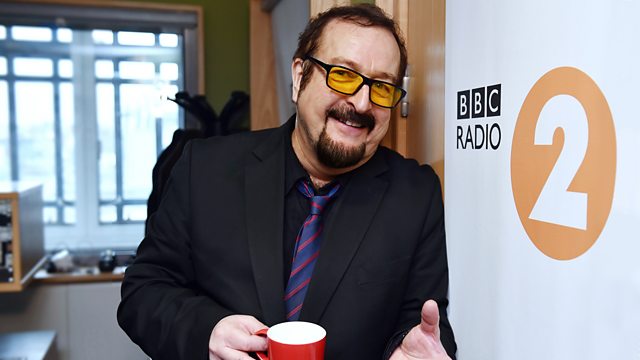 30/11/2009
Steve Wright digs out the most fascinating Factoids and hears the latest pearls of wisdom from The Old Woman. He also talks to John Barrowman and James May from Top Gear, and has your horoscope predictions with Debbie Frank ... and the non stop Oldies too!
Giant penguins and tiny kangaroos - the amazing stories behind Steve Wright's factoids
Pick YOUR Non-Stop Oldies!