Main content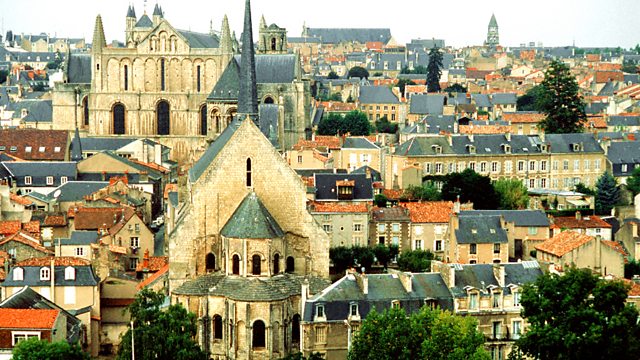 Phonsie conspires with Stumpy to make the most of Muriel's status. It's 1959 in the sleepy Irish town. Stars Gerard Murphy.
Customers to Miss Maconchy's shop have increased significantly since her 'vision' at Lourdes.
But Mrs Vivienne Hawthorne, wonders if the census that disclosed a fall in her congregation was tampered with..?
Series set in the sleepy town of Ballylenon, Co Donegal in 1959.
Written by Christopher Fitz-Simon.
Muriel Maconchy ...... Margaret D'Arcy
Vera Maconchy ...... Stella McCusker
Phonsie Doherty ...... Gerard Murphy
Vivienne Hawthorne ...... Annie McCartney
Rev Samuel Hawthorne ...... Miche Doherty
Stumpy Bonner ...... Gerard McSorley
Terry Black ...... Mark Lambert
Consuela Dooley ...... Cathy Belton
Pianist: Michael Harrison
Director: Eoin O'Callaghan
First broadcast on BBC Radio 4 in 2009.