Main content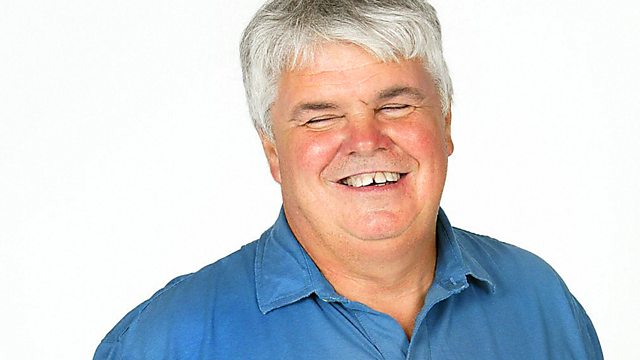 01/12/2009
Confusion over airlines charging for assistance dogs and latest on Braille capitalisation.
Peter White with news and information for the blind and partially sighted.
Will Thoms and Hetal Bapodra are two blind guide dog owners who have been given conflicting and confusing information from an airline over the policy on charging blind people to carry their assistance dogs on flights. Peter investigates their complaints
Peter also talks to Bill Jolley about Australia's decision to adopt Unified English Braille, which makes alterations to what some peope refer to as 'correct' Braille. These changes include introducing a symbol for a capital letter, which is something the UK doesn't bother with. Bill told Peter that Australians haven't been in uproar about it and he feels that the UK should now conform and start using UEB.
Bill Poole, Chair of BAUK (the Braille Authority of the UK), says when members were asked to vote on using the new code, the majority were against it and BAUK would not revisit the decision until 2013. On capitalisation, Bill says the RNIB, the largest producer of Braille in the UK, produces both versions and people can request either for some educational books.