Main content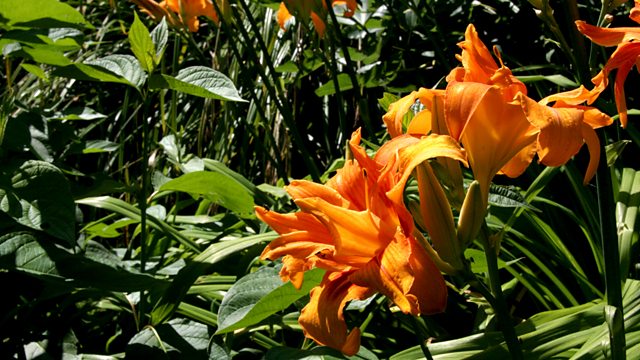 Requiem for a Garden of Eden
Scholar and writer Professor Janet Todd peers over the wall into an abandoned Venetian garden and recalls its magical literary past.
Scholar and writer Professor Janet Todd stumbled across the abandoned Garden of Eden on the Venetian island of La Giudecca by accident. Curious about this lost and neglected paradise she set about discovering its magical literary past.
Created in 1884 by Sir Anthony Eden's great uncle Frederick Eden and his wife, the garden was a heavily scented romantic haven visited by a host of writers including Proust, Jean Cocteau and Henry James. It was the backdrop to countless love affairs and quarrels, passing from the Edens to Greek royalty and ending up in the hands of the eccentric Austrian artist Friedensreich Hundertwasser who preferred nettles and brambles to roses and lilies.
Today the garden is overgrown and locked. Todd's requiem to this little known jewel hidden behind high walls recalls the perfumed years when artists and aesthetes revelled in its beauty.
Last on
Broadcasts