Main content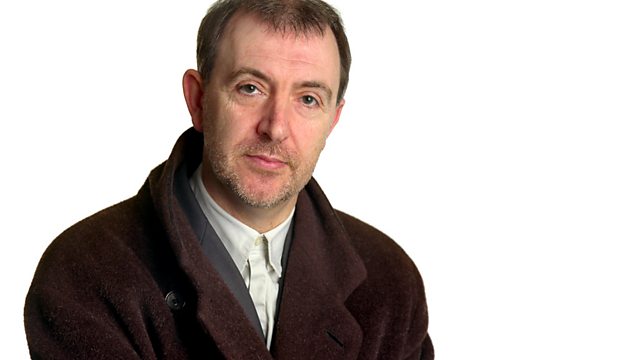 Hans Magnus Enzensberger
Philip Dodd travels to Munich to talk to Hans Magnus Enzensberger, regarded as Germany's greatest living poet and a natural successor to Bertolt Brecht.
Philip Dodd travels to Munich for a rare, extended conversation with Hans Magnus Enzensberger, arguably Germany's greatest living poet. He is regarded by many to be Bertolt Brecht's natural successor and is an intellectual admired across Europe.
As well as being a poet, Enzensberger is a radical cultural essayist and one of the Continents leading political thinkers. He was born in 1930, and his verse and his many essays all bear the stamp of his engagement with the world. His most famous collection of poetry The Sinking of the Titanic addressed what he saw as the foundering of western society; in recent years he has spoken out on the issue of Islamism.
As well as discussing his life in writing, he talks about his latest book The Silences of Hammerstein, which blends documentary, collage and fictional interviews to tell the story of General Kurt von Hammerstein - one of the very few men in Germany's military elite who refused to bow to Nazism and share in its spoils.