Main content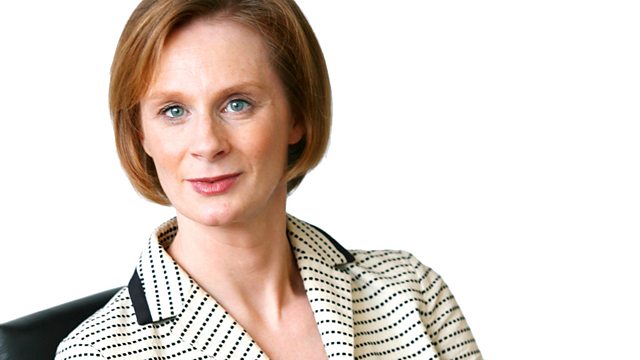 The Tsarina's Slippers/Artists' Lives/Anglo-Saxon Gold
Presented by Anne McElvoy. With a review of Tchaikovsky's opera The Tsarina's Slippers at Covent Garden, judging artists by their lives and work, plus the Anglo-Saxon gold hoard.
Anne McElvoy discusses the rarely-performed opera The Tsarina's Slippers, which is being performed at the Royal Opera House for the first time. Tchaikovsky's opera is based on a Christmas tale by Gogol that mixes realistic village comedy with fairy-tale fantasy. According to the composer himself, the opera was musically almost perfect. Hear whether reviewer Susan Hitch agrees and how well it is served in this new production by Francesca Zambello.
How much does knowing about an artist's life help or hinder our understanding of their art? And if there are questionable aspects of an artist's behaviour is it ever excused by their vocation? Anne talks to playwright Timberlake Wertenbaker about her new play The Line, which has as its protagonist the painter Edgar Degas. And as a new film, Seraphine, about a little known French artist Seraphine de Senlis, and book about the work of Henry Darger, by Klaus Beisenbach, are released Anne asks critics Christopher Frayling and Jacques Derras what, if anything, this has to do with their work.
And as this year's huge hoard of Anglo Saxon gold and silver found in a field in Staffordshire is valued and put on display at the British Museum, archaeologist Mike Pitts uncovers the details that are emerging from analysis of the discovery and what the implications are for archaeologists and historians.