Main content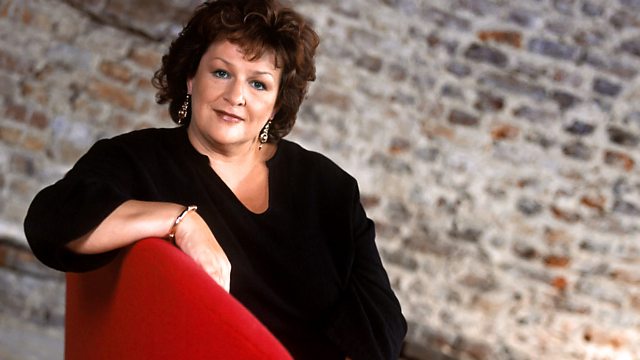 The English Viol Consort
Catherine Bott, Laurence Dreyfus and Phantasm present a guided tour to the Golden Age of English viol music which culminated in the Fantasies and In Nomines of Henry Purcell.
Purcell Weekend
As part of BBC Radio 3's celebrations of the 350th anniversary of the birth of Henry Purcell, Catherine Bott joins Laurence Dreyfus and his celebrated viol group Phantasm at the 2009 Lufthansa Festival of Baroque Music for a guided tour of the Golden Age of English viol music, the culmination of which was the Fantasies and In Nomines of Henry Purcell.
Catherine and Laurence offer an illustrated insider's view to this music, explaining the ideas that inspired it and highlighting many of characteristics that define it. They draw on music by Robert Parsons, William Byrd, Orlando Gibbons, John Jenkins and William Lawes - all of whom provided the catalyst for the Fourth Fantasia of Henry Purcell which tops and tails the programme. A well as many musical illustrations, Catherine presents complete performances given by Phantasm during the 2009 Lufthansa festival.
Taverner: In Nomine (Sanctus of the Missa Tibi Trinitas - arranged for viols) (excerpt)
Parsons: De La Court (In Nomine III)
Byrd: Fantasia a 5 - two parts in one (Queen's Goodnight - Prelude and Ground a 5)
Gibbons: In Nomine a 5
Jenkins: Fantasy 1 a 5 in G (excerpt); Fantasy 15 a 5 in C minor (excerpt)
Lawes: Pavan and Ayre (Consort Set IV a 5 in F)
Purcell: Fantazia 4 a 4.