Main content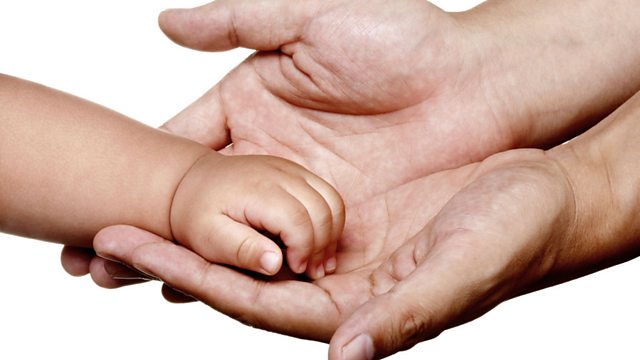 Honesty within Adoption - Remembering Smells
Some think, when early maltreatment is involved, ongoing contact between adopted children and their birth parents causes long-term psychological harm. Claudia Hammond hears why.
There is growing disquiet among adoptive and foster families and some childcare professionals that contact with birth families is causing children emotional and psychological damage. All In The Mind hears from a specialist in this area who claims children aren't being told the truth about the abuse and maltreatment they suffered as children, and that this lack of honesty is causing them long-term harm. An adoptive mother tells her personal story about how continuing contact affected her daughter and an experienced foster carer describes the impact on a teenager in his care of access visits to her birth father.
Also in the programme, Professor Adam Zeman talks about the most complex entity in the universe, the brain, and Yaara Yeshurun from the Weizmann Institute of Science in Israel describes how she has helped to prove that smells become etched, like a signature, on our brains.
Take part in the Touch Test