Main content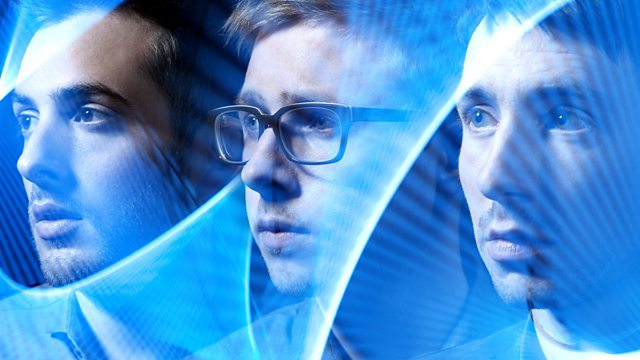 Joining Jools on the music show are Alice in Chains, comedian and banjo player Steve Martin, Martha Wainwright, Rickie Lee Jones, Joss Stone, Delphic, and Texans Black Joe Lewis.
Joining Jools on the music show are Seattle's Alice in Chains, who first came to attention in 1993 with their breakthrough album Dirt, and recently released their comeback album Black Gives Way to Blue.
Best known as a film star and producer of funny films, as well as a stand-up comedian, Steve Martin is also a highly accomplished banjo player who has performed with Earl Scruggs and Dolly Parton, and whose first album, The Crow: New Songs for the 5-String Banjo, was released to acclaim earlier in 2009.
Martha Wainwright, who brings her Sings Piaf show to London for a one-off performance, as well as releasing an album of the shows she did in New York, is in the studio to perform a song or two from it.
Ahead of a couple of rare live shows in the UK, the legendary Rickie Lee Jones is also in the studio, and Devon soul sensation Joss Stone performs tracks from her new album Colour Me Free.
Hotly tipped Manchester three-piece Delphic make their television debut on the show, before they head off and try to make 2010 theirs. From Austin, Texas, Black Joe Lewis, who caused a sensation at the SXSW festival playing seven shows, perform a song or two from their album Tell 'Em What Your Name Is.