Main content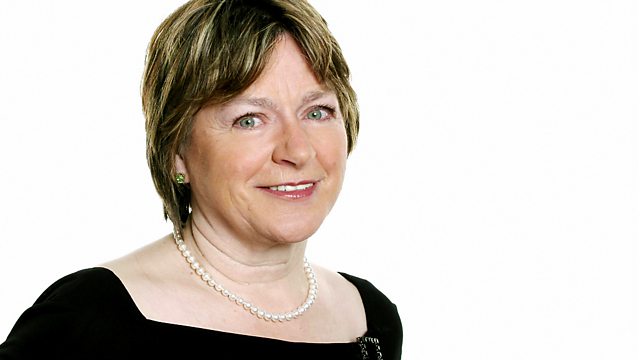 30th Anniversary: Business
As pioneering businesses grow, can they maintain their original ideals? Sheila Dillon presents.
As the Food Programme celebrates 30 years of broadcasting, Sheila Dillon looks at the impact of some of the pioneering food businesses featured on the programme over the years and assesses their impact on the food world.
Fair trade, organic, local, authentic - all are concepts launched as food products during this time, in the form of the likes of Ben and Jerry's ice cream, Yeo Valley yogurt, the Village Bakery artisan bread and Green and Black's ethical chocolate.
So what challenges do food entrepreneurs face when success beckons? How easy is it to grow big enough to supply our increasingly large retailers, and what role do private equity investors have in progressing small entrepreneurial businesses into the big time? We talk to Langholm Capital who did just that with Dorset Cereals and Tyrrell's crisps. And we ask if it matters when food businesses that set out to change the world are themselves consumed by the industry's behemoths; is anything crucial lost?
With the help of recordings from the archive, programme finds out how these companies have fared and why food entrepreneurs matter to the future food industry. With studio guest William Kendall: entrepreneur, farmer, and formerly of Green and Blacks.