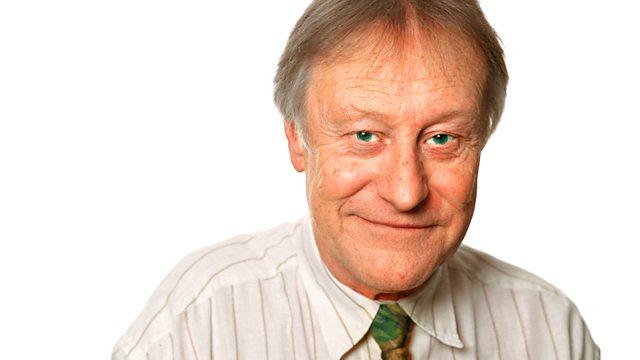 15/11/2009
Clare Teal presents a tribute to broadcaster Malcolm Laycock who died on 08 November 2009. Malcolm was the presenter of Sunday Night at 10 for 14 years from 1995-2009.
In the programme Malcolm presents a selection of personal favourites including tracks from the bands of Manny Albam, Roy Fox, Benny Goodman, Ted Heath, Les Brown & Stan Kenton.
Clare Teal also finds out more about Malcolm in conversation with his long standing producer Roy Oakshott.
Last on