Main content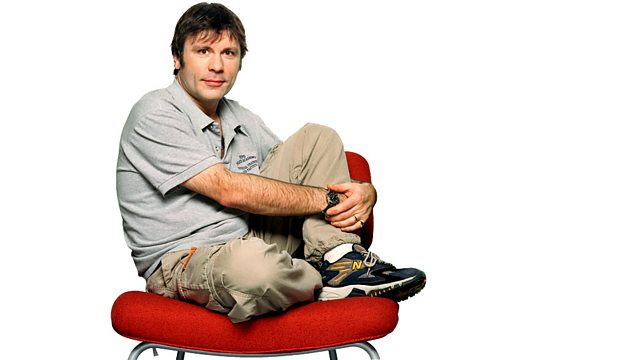 13/11/2009
Bruce talks to Japanese punk-metallers Electric Eel Shock about their UK tour, their new album Sugoi Indeed and their love of fishing.
This week, Japanese punk metal rockers Electric Eel Shock join Bruce.
Formed in Tokyo a decade ago, the trio were brought together over a mutual obsession with Black Sabbath. They are now considered to be one of rock's most hardworking bands. In the early days they recorded and released their own albums, paying their way by selling merchandise and their self recorded album Slayers Bay Blues at their own gigs... which of course they booked themselves.
On tour almost constantly since the start EES have now performed in over 30 countries, and return to play more dates around the UK this autumn. They talk to Bruce about how they funded new album Sugoi Indeed and about their love of fishing.