Main content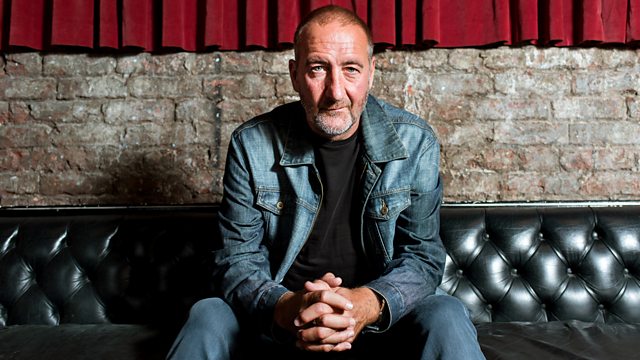 12/11/2009
Marc's live band is Stockholm indie-pop outfit Sad Day for Puppets, plus he's joined by Rob Hughes for more from his Parallel Universe.
Live tonight in the studio we've got Swedish indie-poppers Sad Day For Puppets. November 16th sees the release of a double A-side single featuring brand new re-recordings of 'When You Tell Me That You Love Me' and 'Withering Petals And Dust', two tracks from their debut album 'Unknown Colors'. The single will be available as a limited-edition seven-inch and download.
The band hail from Blackeberg nr Stockholm it's the setting for the creepy vampire book and film 'Let The Right One In'. Their unusual band name comes not from a Swedish kids' TV show as they claimed, but from an episode of 'The West Wing'. Songwriter Martin Källholm inspired by the no-nonsense rock of Cheap Trick, Thin Lizzy, Kiss and Aerosmith.
And as it's a Thursday we've got Rob Hughes in for The Parallel Universe! A trip back in musical history with a music mag (rob's) and a pair of comfy broadcasting pumps (riley's).
Music Played
Live Band

Peel By Behest

Live Band

Peel By Behest

Peel By Request

Parallel Universe