Main content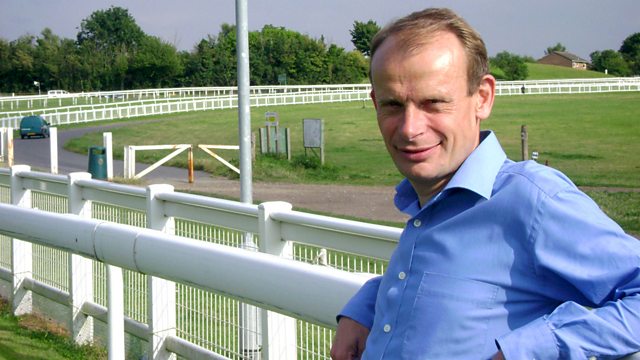 Andrew Marr charts the events that shaped Britain. The country basks in a hot Edwardian summer, but the assassination of an archduke in Sarajevo presages world war.
Britain basks in the heat of a long Edwardian summer, but tension and violence are never far below the surface. Women are attacked while campaigning for the vote, Ireland is divided over liberation from the British Empire, and dockers and miners strike for improved conditions and wages.
With magical archive footage and vivid storytelling, Andrew Marr explains why fears of a German invasion were stoked by the popular press. He also shows how the radical new Liberal chancellor, David Lloyd George, faced a very modern dilemma: pensions or battleships, welfare or warfare? With the birth of flight and the movies, this is also a story of magnificent men in their flying machines, and future Hollywood stars Charlie Chaplin and Stan Laurel touring together across Britain.
The assassination of an archduke in Sarajevo sets in motion the wheels of world war. In the corridors of Westminster old allies Winston Churchill and David Lloyd George fight over strategy. Out on the streets, the people are eager for battle, determined to 'teach the Hun a lesson'. Britain is on the road to war.
Credits
| Role | Contributor |
| --- | --- |
| Presenter | Andrew Marr |
| Writer | Andrew Marr |
| Director | Fatima Salaria |
| Producer | Fatima Salaria |
| Producer | Chris Granlund |