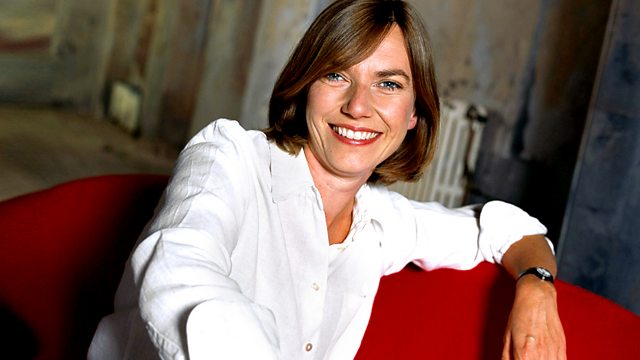 Handel: Faramondo
Handel Operas 2009
As part of BBC Radio 3's complete cycle of Handel's operas, Louise Fryer presents a performance of Faramondo. Another of the composer's neglected operas, it is a complex web of warring factions and mistaken identity and was written for the greatest singers of the age.
Handel: Faramondo
Faramondo ...... Max Emanuel Cencic (countertenor)
Adolfo ...... Philippe Jaroussky (countertenor)
Clotide ...... Sophie Karthauser (soprano)
Rosimonda ...... Marina de Liso (mezzo-soprano)
Gustavo ...... In-Sung Sim
Gernando ...... Xavier Sabata
Teobaldo ...... Fulvio Bettini
Childerico ...... Terry Wey
Swiss Radio Choir
I Barocchisti
Diego Fasolis (conductor).
Last on