Main content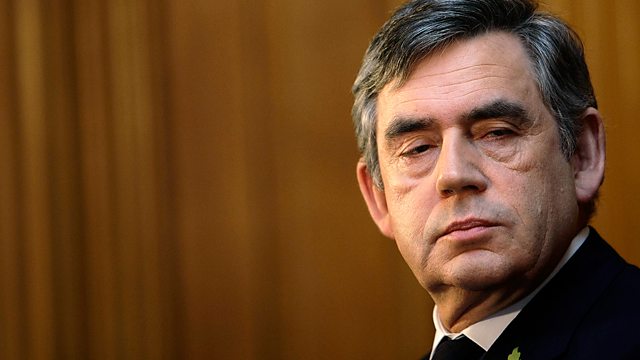 11/11/2009
Calls to reform English libel law, the secret of the X Factor's success and The Sun's coverage of the PM's letter to Jacqui Janes.
A new report describes English libel laws as intimidating and out of date. The campaigning organisations Index on Censorship and English PEN are calling for urgent reform before the UK becomes a global 'pariah'. So what exactly is wrong with the laws as they currently stand? Joining Steve to discuss is John Kampfner, chief executive of Index on Censorship, and Mark Thomso,n a media lawyer with Atkins Thomson.
There is no escaping the X Factor: stories about the contestants, the judges and speculation on production changes are filling the column inches week after week. But with thousands of complaints about Simon Cowell's decision to keep twins John and Edward in the contest and fans alleging it was a fix, could the programme be coming apart at the seams?
And the story of the badly written letter and the apology from the PM. The Sun's managing editor Graham Dudman tells us the story behind the paper's coverage of the letter Gordon Brown sent to Jacqui Janes, whose son was killed in Afghanistan.