Main content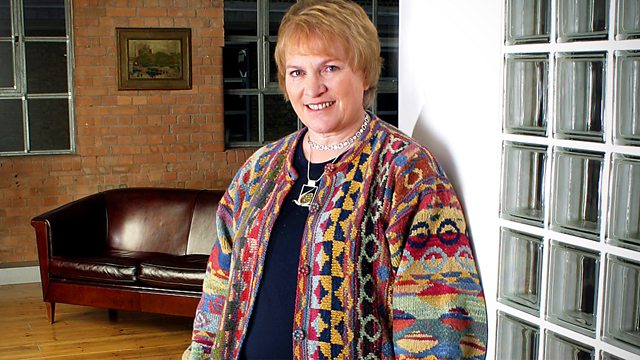 11/11/2009
Lively and diverse conversation with Libby Purves and guests WC David Hill and James Saunders, Toby Keith, Jayne Torvill and James Gemmill.
Wing Commander David Hill is director of operations with Combat Stress, the charity that specialises in the care of British veterans who have been profoundly traumatised by harrowing experiences during their service career. He is joined by James Saunders, a veteran who has been helped by the charity.
Toby Keith is an American country music singer-songwriter, record producer and actor. Since releasing his first album in 1993 he has sold more than 30 million albums and is the fourth best-selling artist in the US this decade across all musical formats, ahead of Madonna and Bruce Springsteen. He is currently touring the UK and has just released a new album, his 16th, entitled American Ride.
Jayne Torvill is one half of the ice skating duo Torvill and Dean, who won gold at the Sarajevo Winter Olympics in 1984. They are releasing a DVD to celebrate the 25th anniversary of winning the gold medal with their stunning Bolero routine. They now star in the ITV1 show Dancing on Ice, in which celebrities compete and have released the DVD Torvill and Dean's Dancing on Ice: The Bolero 25th Anniversary Tour 2009.
James Gemmill is a scenic artist and sculptor. Born in the United States, he got his first big break in the early 1990s when he worked as a scenic artist on Four Weddings and a Funeral, and since then has worked on The Da Vinci Code, Elizabeth: The Golden Age and Atonement, to name but a few. He has a new exhibition of his works at London's Belgravia Gallery.