Main content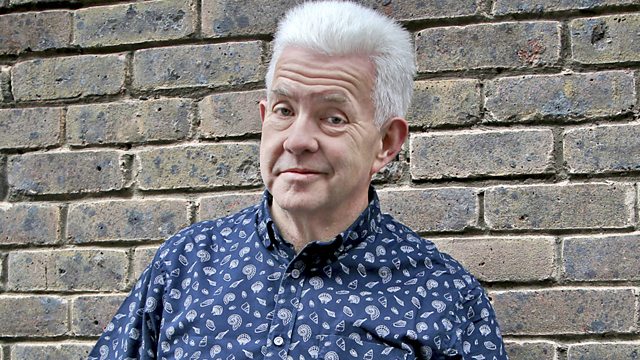 Martha Wainwright/Paul Durcan/Writing in Old Age/Halldor Laxness
Presented by Ian McMillan. With Martha Wainwright on the lyrics of Edith Piaf, poet Paul Durcan about his latest collection and the story of forgotten Nobel winner Halldor Laxness.
Ian McMillan presents Radio 3's weekly cabaret of the word.
Martha Wainwright sings Piaf
Wainwright was introduced to Edith Piaf when she and brother Rufus found their mother's stash of the great singer's records. Her bilingual upbringing in Montreal has undoubtedly helped her get to grips with Piaf's lyrics, but - she tells Ian - she still feels the need to avoid famous tracks like La Vie En Rose in favour of more obscure treasures. Martha's latest album is Sans Fusils, Ni Souliers, A Paris: Martha Wainwright's Piaf Record.
Paul Durcan
The hugely popular Irish poet, known for a comic flair that regularly reduces his readers to hysterics at readings, reflects on forty years of writing as a new anthology of his work, Life is a Dream: Forty Years of Reading Poems, is published.
Verb Guide to... the world's oldest published authors
Following his investigation of the youthful publishing efforts of Lucretia Maria Davidson, Marjory Fleming and HP Lovecraft, Toby Litt turns his attention to writing in old age, with a look at the work of George Bernard Shaw, Samuel Beckett and Stanley Kunitz.
Lost Laureate
When Icelandic novelist Halldor Laxness won the Nobel Prize for literature in 1955, the Nobel academy credited him with renewing 'the Icelandic language as an artistic means of expression'. Still much-loved in Scandinavia, his novels - including Independent People and The Atom Station - are little known in the UK. His biographer, Halldor Gudmundsson, tells the story of an author determined to put Iceland on the literary map.