Main content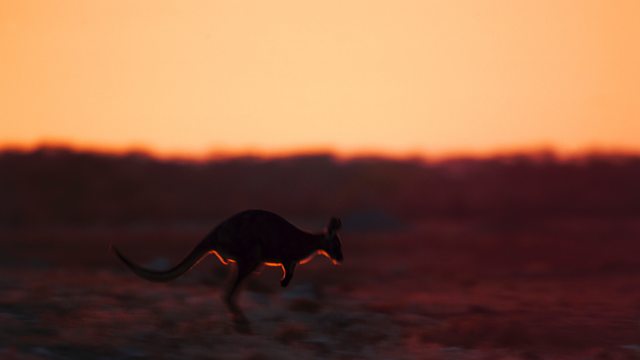 Salvado
The story of an encounter in the 19th century between native inhabitants of Western Australia and Spanish monks who arrived in the outback to set up a Benedictine monastery.
The story of a remarkable encounter between Spanish monks and the native inhabitants of Western Australia in the mid 19th Century.
In 1846 Spanish bishop, Rosendo Salvado arrived in the Australian outback to establish New Norcia, a Benedictine monastery. Despite the intention of the mission to bring salvation to the "savages", records show that Salvado's interest and respect for the indigenous Nyangara, though patronising, was truly enlightened for the time.
This programme reveals Salvado's views on the Nyangara people, customs, and music, as documented in his memoirs. We also hear reconstructions of the Aboriginal New Norcia String Orchestra, Brass Band, and Choir. The programme features the sounds of the bush and the acoustics of the New Norcia monastery.
Produced by Jon Rose.