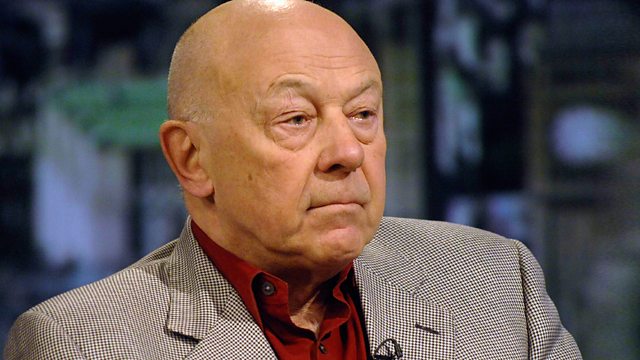 Week ending 7th November 1989
A look back at the events making the news 20 years ago, with Sir John Tusa.
President Bush agrees to meet Chairman Gorbachev on his boat in the Mediterranean, protests in East Germany force the resignation of the Mayor of Leipzig, and ex-Chancellor Nigel Lawson makes things even more difficult for Margaret Thatcher by spilling the beans on TV.
A Somethin' Else production for BBC Radio 4.
Last on