Main content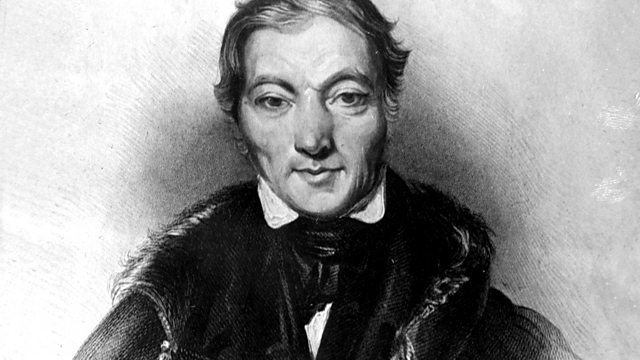 Owenstown
Matt Baker looks at plans for Owenstown, a Lanarkshire settlement based on the ideals of the 19th-century social reformer Robert Owen.
The philanthropist Robert Owen brought about sweeping social reforms in his model village of New Lanark. Workers in the mill town were given improved housing and working conditions while the children were taken out of the mills and schooled instead. But his vision for a self-sufficient community was never fully realised in his lifetime.
Matt Baker explores new plans for Owenstown, a new town of 20,000 planned just a few miles from New Lanark. The co-operative society will be encouraged to foster a sense of community and the town will be carbon neutral, generating its own power from wind and waste. Matt also visits the nearby village of Rigside; once riding high on the jobs and prosperity of the coal pit, it is now facing severe decline and hopes that some of the excitement and prosperity from Owenstown will benefit their area.
However, the site chosen for the new town has no natural resource to provide jobs, unlike Rigside's mine and New Lanark's river to power the mills. Matt asks how the planners envision starting their town from scratch.
Podcast
Countryside magazine featuring the people and wildlife that shape the landscape of Britain