Main content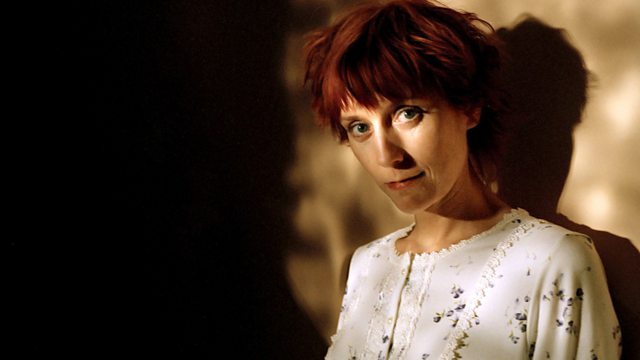 The Lady from the Sea
A new version of Henrik Ibsen's drama in which a woman must choose between her husband and a sailor to whom she had promised herself years earlier, before she married.
By Henrik Ibsen
Adapted for radio by Frank McGuinness
A translation of Ibsen's sensuous and erotic play The Lady From The Sea adapted by Frank McGuinness and starring Lia Williams and Hugh Bonneville.
Needing financial security, Ellida Wangel has settled for a life as second wife to a dull, provincial doctor and is stepmother to his two resentful daughters. However, she is still spiritually possessed by the mysterious Stranger, a former sailor-lover, and she is left with a desperate yearning for the sea; the promise and ecstasy of the unknown. When this figure, a blatant representation of unrepressed sexuality, returns to claim her, it forces a crisis in her sterile marriage. This startling arrival stirs her desires and lures her back to the water's edge where she must confront both the past and a desire for the freedom that could destroy her.
McGuinness poses the question is it better to suffocate on dry land or drown in the freedom of the sea? The radio is an ideal medium to explore this notion with a soundscape that depicts in the mind the vast ocean beyond that is waiting to spirit Ellida away. The surprising ending leaves the listener with a warm sense of hope and well-being.
Directed by Hannah Eidinow
A Catherine Bailey Production
First broadcast 01/11/2009.
Credits
| Role | Contributor |
| --- | --- |
| Writer | Henrik Ibsen |
| Adaptor | Frank McGuinness |
| Ellida Wangel | Lia Williams |
| Stranger | Hugh Bonneville |
| Director | Hannah Eidinow |