Main content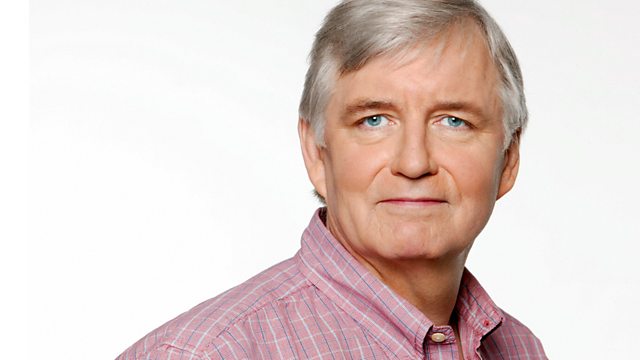 Meteorite Hunters and the Comedy of Change
Geoff Watts meets the meteorite hunters who are uncovering the secrets of the formation of our solar system.
The oldest rocks on Earth are aliens! They are the left-over building rubble from the formation of the solar system and can be dated to an incredible 4,568 million years old. A surprising number fall to Earth each year as meteorites.
November 5th is probably the worst night of the year for spotting incandescent rocks streaking through the sky, but tracking down a fresh meteorite, before it gets contaminated by terrestrial chemicals, is the ultimate prize for the hunters. A rare few carry complex carbon compounds - perhaps remnants of the material out of which the first life on Earth formed.
Geoff Watts hears from meteorite hunters who scour the deserts of Arizona and Australia and the ice of Canada and Antarctica to seek out extra-terrestrial rocks and meets those who analyse them, using traces of rare elements to track their history and reveal their origins.
Also in the programe, how evolution and the behaviour of birds inspired a new ballet. Cambridge Professor of Evolutionary Psychology - and tango enthusiast - Nicky Clayton and Rambert Dance Company artistic director Mark Baldwin describe the creation of the Comedy of Change.
Plus the winner of the Wellcome Trust Book Prize and the Science Museum's Centenary Icon.
Last on
Broadcast