Main content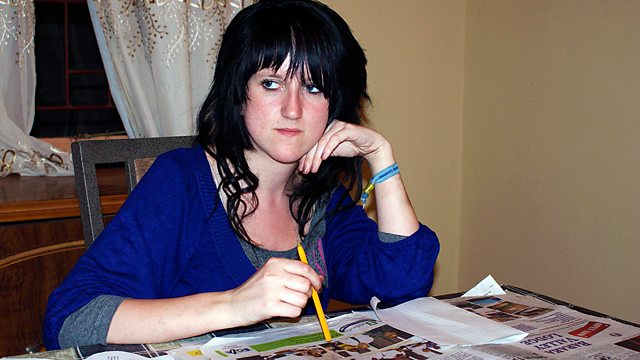 Unruly British teenagers are sent abroad to live with strict families. Binge drinker Hannah Moorehead and college drop-out Leigh Sturge get new parents in Botswana.
Two wayward British teenagers experience strict parenting on the other side of the world.
Seventeen-year-old binge drinker Hannah Moorehead, from Worthing, and lazy 17-year-old college drop-out Leigh Sturge, from King's Lynn, get new parents in Botswana.
For a week they live under the strict rules of the Selelos, a middle-class Botswana family who live 30 miles from the capital city, Gaborone. Dad Michael is in the army and mum Marianyana is a nurse. The Selelos believe that a strict hierarchy is key to raising a happy family, and demand that teens respect their elders at all times, both in the family and in school. The daily routine includes getting up at 5.00am, completing homework every night, and washing the elders' hands before each meal.
Over the week the teens are strictly supervised as they perform daily chores, attend school, do homework and visit the tribal Kgotla, a local magistrate who can punish children with beatings for rudeness in the home. Can the Selelos' strict Botswana values effect any change in the errant British teens?
Credits
| Role | Contributor |
| --- | --- |
| Executive Producer | Sam Whittaker |
| Executive Producer | Sam Whittaker |