Main content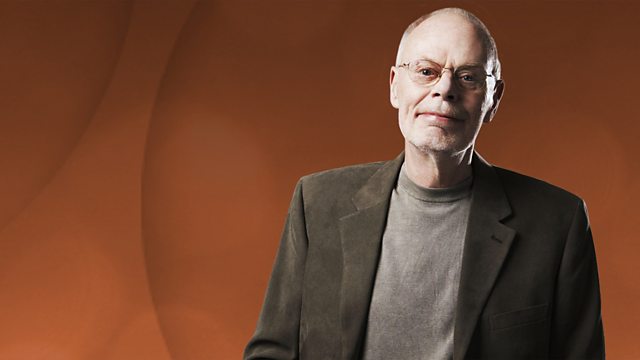 01/11/2009
One of the most well-known bands from Africa, Tinariwen, play live for Bob. Find out why their fan club includes Robert Plant, U2 and Carlos Santana.
The thirty-year musical and social history of Tinariwen is a fascinating and inspiring tale. Initially a loose collection of displaced Touareg musicians centred around Ibrahim Ag Alhabib, who, although born in Mali, grew up in the refugee camps near the Malian border in Algeria and later around the southern Algerian city of Tamanrasset.
Coming together in the late 1970s with a shared passion for everything from traditional Touareg music & poetry to western rock and pop artists such as Hendrix, Santana, Bob Marley and Led Zeppelin, the collective steadily built their reputation in and around the Sahara desert.
By the end of the 1990s Tinariwen's reputation had begun to spread beyond their Saharan stronghold - in 1999 the band played a few gigs in France and in 2001 they played at the first 'Festival in the Desert' in Mali where they were heralded as the stars of the show and arguably, at this point, set out on the path that would see them celebrated in Europe as one of the most instantly recognizable and loved bands from Africa.
Success came swiftly after this point - by the end of 2001 the band had performed at WOMAD and the South Bank in London and released their 'debut' album The Radio Tisdas Sessions.
In the past eight years the band have played over 700 concerts in Europe as well as releasing a further two albums, Amassakoul in 2004 and Aman Iman in 2007. Along the way they have picked up a number of awards (including the BBC Award for World Music in 2005) and a raft of 'legendary' fans including the likes of Robert Plant, Carlos Santana, Brian Eno, Thom Yorke, TV on the Radio and Bono & the Edge.
They'll be playing Bob selections from their latest album Imidiwan: Companions.