Main content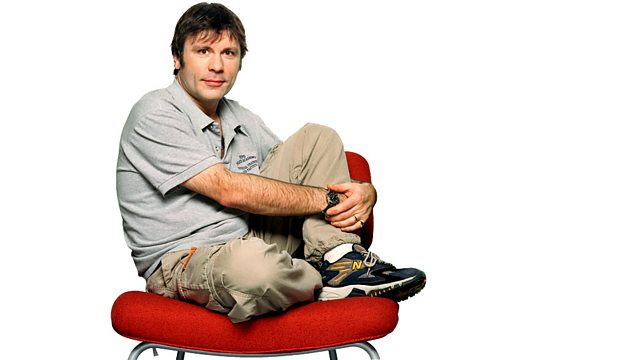 30/10/2009
Bruce plays the latest and best hard rock, metal and punk tracks, plus he's joined by Gibraltar rockers Breed 77, who talk about their upcoming UK tour.
This week, Bruce welcomes Gibraltar's finest flamenco rockers - Breed 77.
With a ten year career, four albums and endless world tours under their belts Breed 77 have succeeded in putting Gibraltar on the hard rock map. Prior to that, the country came closest to rock importance when John Lennon and Yoko Ono were married there in 1969.
Mixing their native Mediterranean influences with contemporary rock and metal, the band write in both English and Spanish, and have shared the stage with the likes of Black Sabbath, Megadeth and Metallica.
Having last graced us with their presence two years ago when they performed for us at the Electric Proms they now return to showcase their new album, Insects. They'll also be telling us about their forthcoming UK tour which kicks off in November.