Main content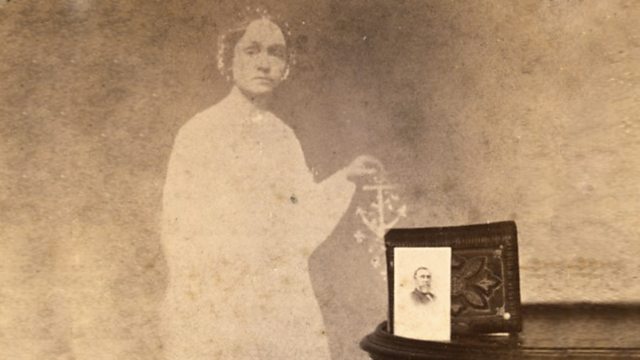 Edith Nesbit - Man Sized in Marble
Two newlyweds reject their housekeeper's dread of All Saints' Eve - until it arrives. Starring Carolyn Jones and Stephen Critchlow. From July 1997.
For newly-weds Charles and Laura, their housekeeper's dread of All Saint's Eve seems laughable - that is, until the day itself arrives...
A series of ghostly stories by women dramatised by Christopher Hawes.
Edith Nesbit's eerie tale stars Carolyn Jones as Edith Nesbit, Stephen Critchlow as Charles, Deborah Berlin as Laura, Gerard McDermott as Doctor Kelly and Tina Gray as Mrs Dorman.
Producer: Marion Nancarrow
First broadcast on BBC Radio 4 in 1997.