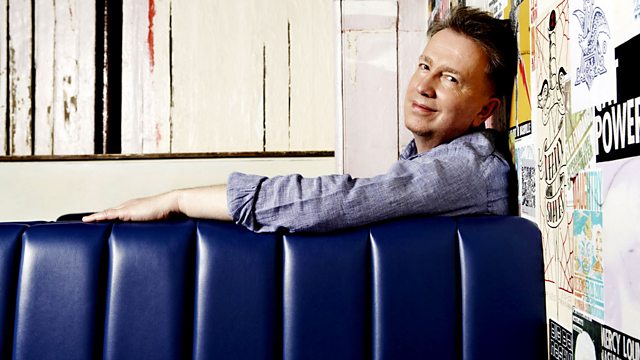 25/10/2009
The pick of the best new online music by unsigned, undiscovered and under the radar artists, recommended by listeners, bands and BBC presenters.
Tonight Tom chats to the best looking band to come out of Glasgow since Franz Ferdinand, Fangs. They pride themselves on their pithy self-description: pin-ups, protagonists, androgynists, style icons and blood-sucking monsters!
Also on the show, exclusive session tracks recorded by The October Game. The four-piece write songs inspired by nature, books, films, music and art, mix it all up with elements of post-rock and folk and the result is a truly unique form of alternative rock music. They're busy boys, being in the middle of a UK tour and also recording their second album at home in leafy, suburban Bedfordshire. The record's due out this year on Carmandie Records.
Last on