Main content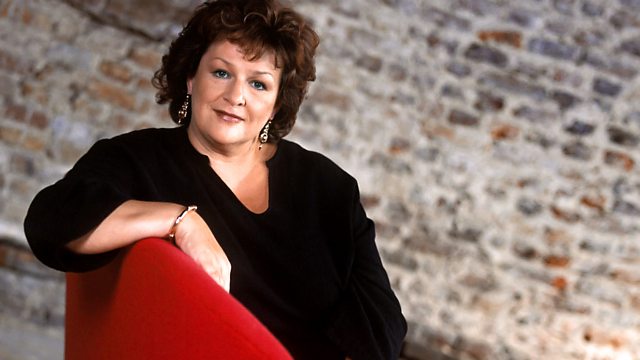 RSNO/Stephane Deneve
The Royal Scottish National Orchestra under Stephane Deneve. Dutilleux: Symphony No 1. Rachmaninov: Piano Concerto No 4 (featuring Leif Ove Andsnes). Stravinsky: Firebird Suite.
Presented by Catherine Bott.
Stephane Deneve conducts the Royal Scottish National Orchestra at Glasgow's Royal Concert Hall in a programme featuring some of the most sumptuous scores in the orchestral repertory.
It begins with Dutilleux's Symphony No 1, which shows the orchestration and glowing colours that are characteristic of this composer, still producing music in his ninth decade. Leif Ove Andsnes joins the orchestra as soloist in Rachmaninov's Fourth Piano Concerto ahead of Stravinsky's Firebird Suite.
Leif Ove Andsnes (piano)
Royal Scottish National Orchestra
Stephane Deneve (conductor)
Dutilleux: Symphony No 1
Rachmaninov: Piano Concerto No 4
Stravinsky: Firebird Suite (1919 version)
Followed by Handel's Italian Cantatas: a series featuring some of the cantatas Handel wrote in Italy during the first decade of the 18th century when he was still in his early 20s.
Including Tra le fiamme sung by Magdalena Kozena with Les Musiciens du Louvre and Marc Minkowski.