Main content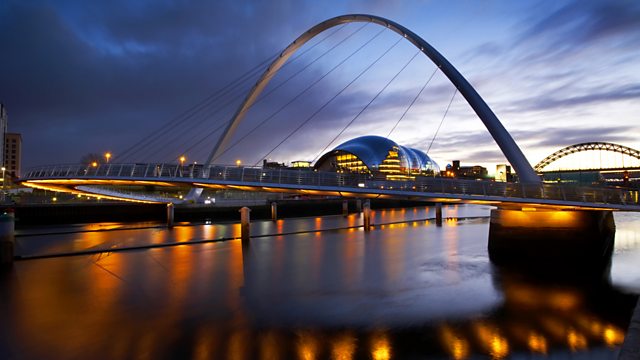 Kitty Fitzgerald explores the achievements of Gertrude Bell, and archaeologist, army intelligence officer and mountaineer who created the controversial map of modern Iraq in 1921.
Free Thinking 2009
A series recorded in front of an audience as part of the Free Thinking ideas festival. It focuses on free-thinking figures and institutions in North-East England whose ideas challenged their times.
Kitty Fitzgerald gets inside the mind of the enigmatic Gertrude Bell, who was instrumental in drawing up the controversial map of modern Iraq in 1921, the consequences of which still resonate today. She was also an archaeologist, linguist and the greatest female mountaineer of her age.
Born in County Durham in 1868, she was the first woman to be given an Oxford degree and the first female army officer to work for British Military Intelligence. And yet, she was opposed to votes for women.