Main content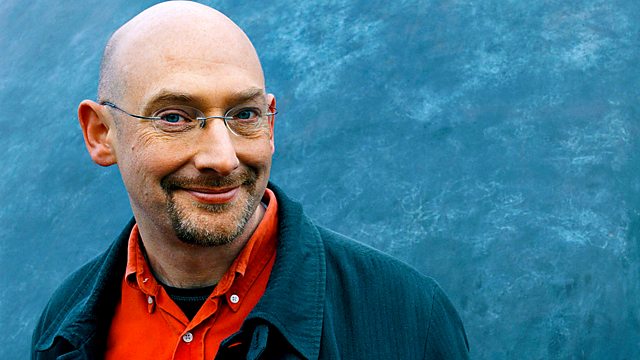 29/10/2009
Mundane science fiction - reality confronts Star Trek; humans still evolving; where have all the metals gone? Presented by Quentin Cooper.
Quentin Cooper hears from participants in a new collaboration between writers and scientists, assembled by novelist Geoffrey Ryman.
Where have all the metals gone? Jason Rauch discusses his mineralogical map showing metals usage around the world, and how landfills and city streets may be the mines of the future.
150 years after Darwin's Origin of Species, Yale University's Steve Stearns forecasts the trends in human evolution over the next few generations.
Last on
Broadcast