Main content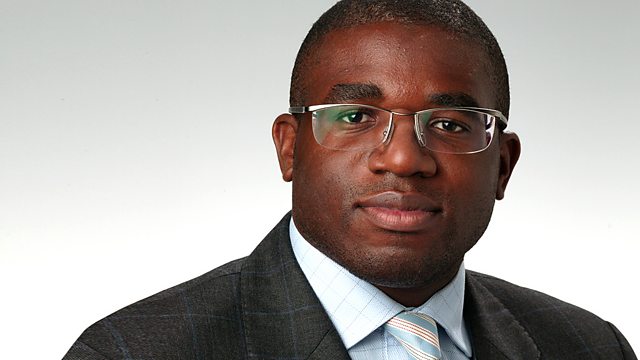 28/10/2009
Minister David Lammy on the government's review of copyright law, the fall-out of having the BNP on Question Time, and busting the myth of the digital democracy.
Twentieth-century copyright law has been struggling for some time to keep up with 21st-century technology. Consumers all too often don't understand what they can do and creative industries are keen to protect their businesses. David Lammy, the Minister for Intellectual Property, joins Steve to discuss the government's review of copyright law and their decision to end the consequence-free days of illegal file sharing.
We also examine the coverage of the BNP's first outing on Question Time with the BBC's Ric Baily and James Mcintyre from the New Statesman. What were the editorial choices behind the broadcast and will we now see more of Nick Griffin on our TV screens?
And we are joined by Dr Natalie Fenton from Goldsmith's University in London, who argues that instead of democratising information, the internet has narrowed our horizons.
Last on
Broadcast