Main content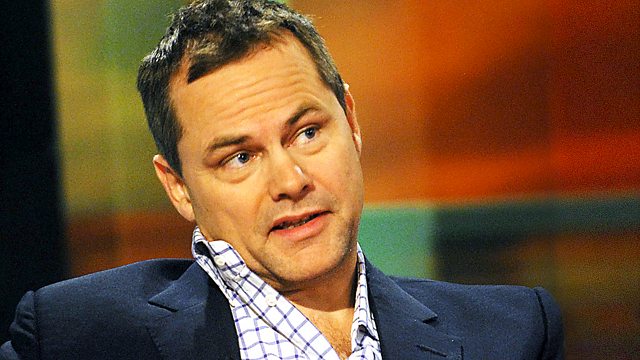 24/10/2009
Clive Anderson is joined by Jack Dee, Simon Callow and Tamer Hassan; Jo Bunting talks to Christian Lander. With comedy from John Bishop and music from Phantom Limb and Taxi Taxi!
Clive Anderson and guests with an eclectic mix of conversation, music and comedy.
He is joined by the comedian Jack Dee and actors Simon Callow and Tamer Hassan.
Jo Bunting finds out about Stuff White People Like with Christian Lander.
With comedy from Liverpool's John Bishop and country soulsters Phantom Limb and Swedish twin sisters Taxi Taxi!
Listen to Loose Ends anytime, anywhere.