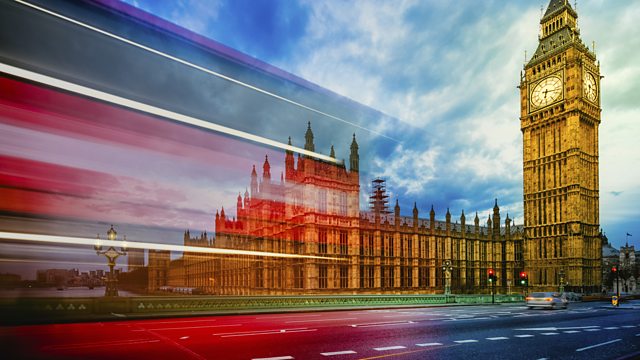 24/10/2009
Peter Riddell of The Times looks behind the scenes at Westminster.
It was clear this week that the saga of MPs' expenses is not yet in its concluding stages. There is disquiet amongst Commons members over Sir Thomas Legg's audit of expenses and the Kelly report is awaited with some trepidation.
David Curry, the new chairman of the Select Committee on Standards and Privileges, and Frank Field discuss the mood of despondency in the House of Commons.
Earlier in the week the Speaker's Conference saw the three party leaders taking questions from the conference committee looking into ways of attracting a broader range of people into politics. Committee members Andrew George (Liberal Democrat), Julie Kirkbride (Conservative) and Parmjit Dhanda (Labour) assess the results.
Also in the programme:
Why has the postal dispute become so political? John Robertson, a former member of the CWU union, and Philip Dunne, chair of the all-party group on the Post Office, on how it should be resolved.
What are the dividing lines between Labour and Conservative on the role of the state? Former cabinet minister James Purnell in conversation with Shadow University and Skills secretary David Willetts.
Last on
Download: Political Thinking with Nick Robinson