Main content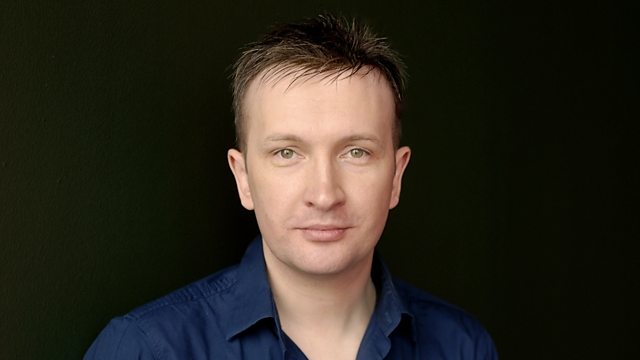 What's it like living with autism?
The National Autistic Society says adults with autism are being denied the chance to work. Graham Stewart hears your stories on what life's like being autistic.
The government has been accused of abandoning those with autism to a life of hardship, because many don't get the help they need to find a job. The National Autistic Society (NAS) says a majority of the over 300,000 working age adults with autism in the UK want to work but only 15% are in full-time paid employment. Do you or a member of your family have autism? How do you see the world, and how does it see you?
Graham Stewart takes your calls, texts and emails.