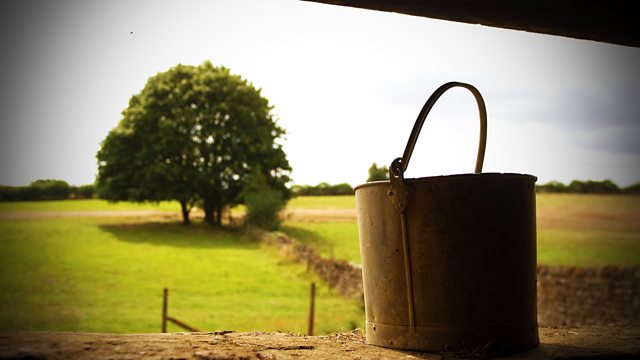 18/10/2009
Lynda accepts Brian's proposal - the gift of a strip of land near Millennium Wood
which is actually in return for her dropping her opposition to the moving of the Home
Farm footpath. Brian is very pleased.
After church, Susan tries to talk to Peggy about the closing of the village shop, but Neil doesn't think she should. Even so, Susan goes round to see Peggy later and tries to find out what's going on. She is very forceful, and Jennifer sends her away with a flea in her ear. This is not comforting to Susan, who now knows that it is indeed on the cards that the shop may close - though no decision has yet been made.
Jennifer is furious with Susan for coming round and troubling her mother. She and Brian agree that the best thing all round would be to close the shop and convert it into another flat. Brian will start to cost the project.
Episode written by Tim Stimpson.
Last on
Who knows their character best?