Main content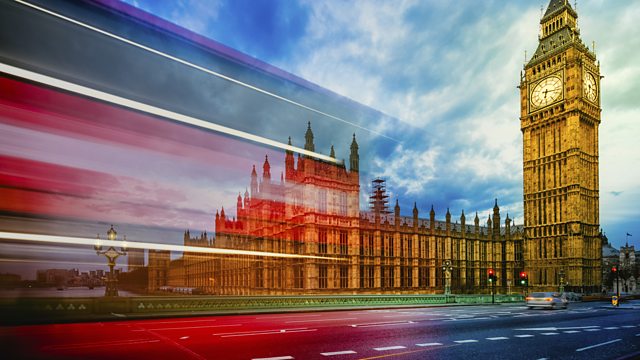 17/10/2009
Speaker John Bercow gives his first full length interview since his election. Presented by Steve Richards of the Independent.
This week the Week In Westminster devotes most of the programme to an extended interview with the speaker of the House of Commons John Bercow.
In his first full length interview since elected to his new role, he talks to Steve Richards about the ongoing saga of MPs expenses, the reform of that system, and how to modernise parliamentary procedures to make the institution more accessible to the public at large.
Also in the programme:
Andrew Cooper, of the polling organisation Populus, and the BBC's head of political research, David Cowling, discuss the main parties' current standing in the polls after the party conference season.
Download: Political Thinking with Nick Robinson