Main content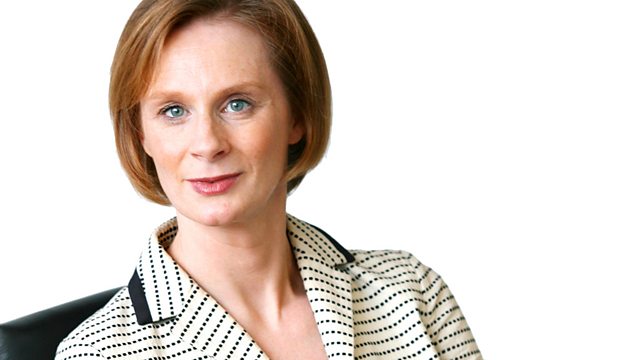 Amanda Vickery/Damien Hirst/David Chipperfield/Modern Family
Presented by Anne McElvoy. With historian Amanda Vickery, Damient Hirst at the Wallace Collection, architect David Chipperfield at the Design Museum and the TV series Modern Family.
The Georgian house is a byword for proportion and elegance, but what did it mean to its inhabitants? Historian Amanda Vickery discusses her new book, Behind Closed Doors: At Home in Georgian England, which attempts to unlock the emotional, economic and political importance of domestic life. It features studies of a panorama of homes lives, from the Oxfordshire mansion of a gentlewoman to the lodgings of the bachelor clerk and future novelist Anthony Trollope in the 1830s.
Ann is joined by critic Rachel Campbell Johnson to review Damien Hirst's move from poster-boy of conceptual art to exhibiting a more traditional series of paintings among the Grand Masters of the Wallace Collection in London.
Leading architect David Chipperfield talks about Form Matters, the exhibition of his work at the Design Museum in London.
Journalist and sociologist Anne Karpf, and critic Stephen Armstrong discuss Modern Family, a new satirical televions series that offers a new twist on the tradtional family drama.