Main content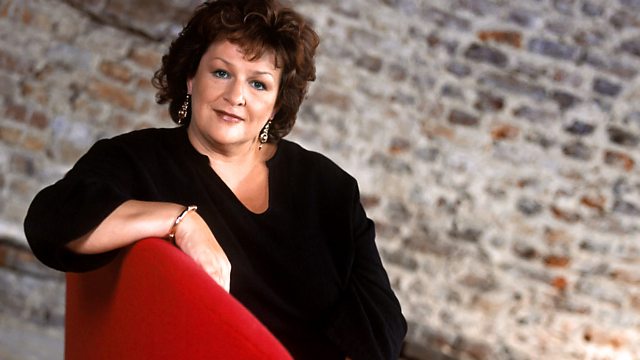 Carl Heinrich Graun
Catherine Bott explores the life and music of German composer Carl Heinrich Graun, who spent much of his career in the service of Frederick the Great of Prussia.
Catherine Bott delves into the life and intriguing music of the mid-18th century German composer Carl Heinrich Graun - not necessarily a famous name these days, but in the mid 1700s, Graun, along with Hasse, was considered to be the most important German composer of Italian opera.
As a young man, Graun had his fingers in many musical pies, and by the time he reached his early twenties, was an accomplished singer, cellist, keyboard-player and composer. He spent nine happy years in the service of the Duke of Brunswick, where, in 1733, he came onto Prince Frederick of Prussia's radar, and before long, Graun was given a plum job at Frederick's court. Soon after that, the music-loving Prince Frederick acceded to the throne, and, as Frederick the Great, began to challenge the world on all fronts. While the new emperor prepared his armies to invade Silesia, his trusty Kapellmeister Graun set off to scout the opera houses of Italy and bring back the best talent to Berlin.
Frederick was an ardent opera enthusiast and was determined to turn Berlin into an international operatic centre. To that end, he commissioned two new stages from the architect & painter, George Wenzeslaus von Knobelsdorff, both inaugurated within twelve months of one another, with new productions of operas by Graun. The first, was Graun's setting of "Rodelinda" for the theatre at the royal residence in the Berliner Stadtschloß, and the second, in December 1742, was for the opera house in central Berlin, at Unter den Linden, which opened to huge critical acclaim with Graun's magnificent "Cleopatre et Cesare".