Main content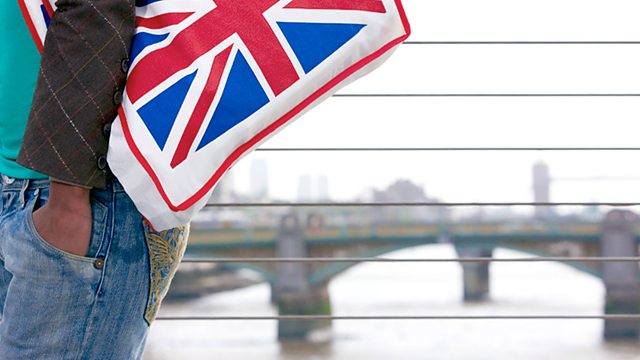 The Lord Lieutenant's Lady
Beauty has the hots for worship leader Wayne, but warring couples intervene. Stars Jocelyn Jee Esien and Felicity Montagu. From October 2009.
Comedy by Christopher Douglas and Nicola Sanderson. Beauty Olonga works as a carer for the Featherdown Agency and sees herself as an inspiration to other African girls hoping to achieve their goals in the land of semi-skimmed milk. We see Britain through her eyes - its overheated houses, its disappointing church services and its over-fondness for cauliflower cheese.
Beauty is caught between a warring couple, which is a good distraction from her disastrous crush on worship leader Wayne.
Beauty ...... Jocelyn Jee Esien
Nancy Snow ...... Rosemary Leach
Miss Macleod ...... Anne Reid
Worship Leader Wayne ...... Javone Prince
Sally ...... Felicity Montagu
Karen ...... Nicola Sanderson
Mrs Gupte ...... Indira Joshi
Anil ...... Paul Sharma
Mrs Daly/Choir Member ...... Nicola Sanderson
Music by The West End Gospel Choir.