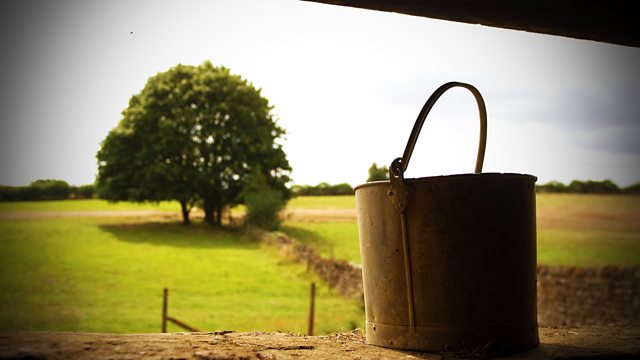 13/10/2009
Lilian and Jennifer take Peggy to look at another care home. They think it might do, but Peggy is absolutely determined that Jack should go into the Laurels. It's the only place for Jack as far as she is concerned.
When Lilian returns home, she finds out that Matt's recent business partner Terry has disappeared. It seems he's gone to India and isn't likely to return. It's the end of the shoe business for Matt, and he's lost a lot of money.
Fallon is fed up because Wayne seems to have disappeared from her life again. She tells Kirsty it's only to be expected. Just when she's given him up again, he returns. It seems he's been back to see his old girlfriend, and he has a CD of a potential guitarist for Fallon to hear. It's his ex-girlfriend Emmy's son, he's called Rollo and he's brilliant. Fallon is delighted. She's touched that her dad has gone to all this trouble. If Rollo works out, the Lies might still have a future.
Episode written by Tim Stimpson.
Last on
Who knows their character best?