Main content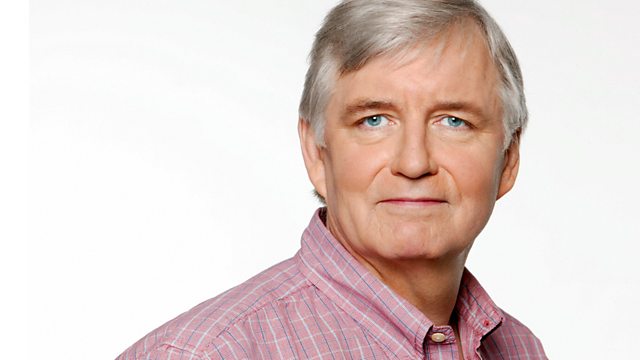 Extreme Polar Environments
Geoff Watts investigates life on the edge in extreme polar environments, and the perils facing scientists who study it.
Geoff Watts investigates life in extreme polar environments and the perils facing scientists who study it.
In polar regions, life hangs by a thread. It's hard enough for the scientists studying it, braving the cold and ice, not to mention bears and giant mosquitoes in Arctic regions. For the organisms that live there all the year round without heating or protective clothing, extreme strategies are essential.
Dr Pete Convey, of the British Antarctic Survey, introduces Geoff to tardigrades, tiny creatures resembling six-legged teddy bears the size of a full stop. They can dry to a husk or freeze in liquid nitrogen. But a drop of liquid water and they pop back to life and walk away.
Geoff also hears from Antarctica, where the biggest land creatures could hide behind the letters of this text; from Austria, where beetles follow in the path of a retreating glacier; and from Alaska, where the permafrost is thawing and tundra-surfing could become a new sport.
Last on
Broadcast