Main content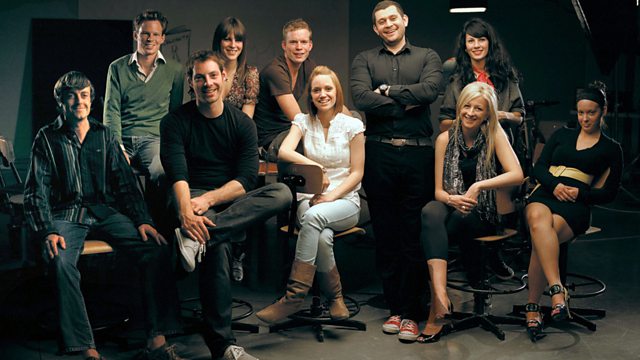 At the school of design in Paris the 10 surviving students are set a challenge by master of design, Philippe Starck. Tensions rise among the students as the deadline looms.
The 10 surviving students are set their first design challenge by Starck. Cocksure North London boy Nebil Avas is confident that he can pull off something to delight the master of design. Whilst the rest of the students seek inspiration from all over Paris to come up with a design, Nebil employs a 'free-thinking' method relying purely on his own imagination.
As the pending deadline looms, tensions rise among the students and the night before the presentations to Starck, there's an argument after Nebil announces that he has no competitors in the house.
When D-Day arrives Starck is presented with 10 very different interpretations of his brief - but he's less than impressed and tells the students they've been a little lazy. He eliminates three of them, but in a shock turn of events, concedes to send only two home, after some of the students step in to save a friend.