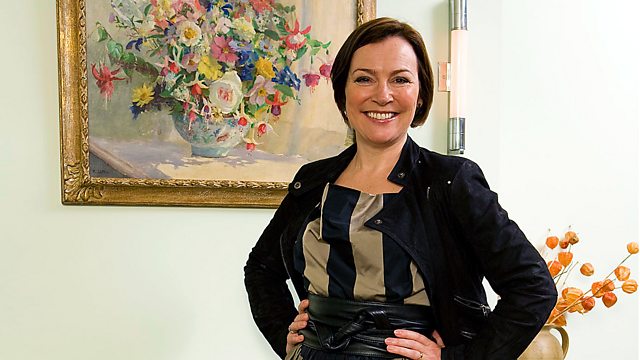 Historian Amanda Vickery presents a series which reveals the hidden history of home over 400 years. She draws on first-hand accounts from letters and diaries, many of which have never been heard before. Including songs which have been specially recorded for the series.
From rabies to madness and piles, the housewives of the past were expected to concoct medicines which would cure any condition.
Readers: Deborah Findlay, John Sessions, Madeleine Brolly and Simon Tcherniak.
Singers: Gwyneth Herbert and Thomas Guthrie, with David Owen Norris at the keyboard.
A Loftus production for BBC Radio 4.
Last on