Main content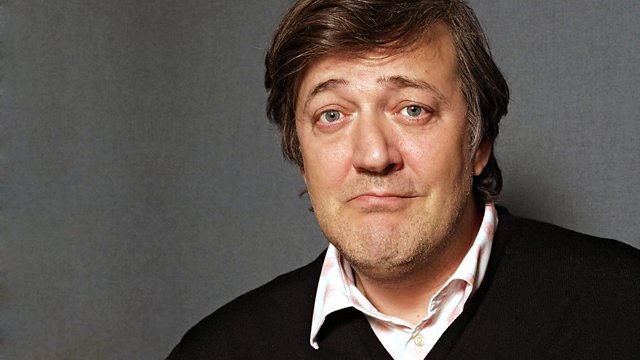 In the Beginning Was the Nerd
What happened to the Millennium Bug? With help from the BBC Archive, Stephen Fry examines this fin de siecle threat. From October 2009.
Stephen Fry recalls how, in the build-up to the year 2000, the world prepared itself to face a terrifying scare - The Millennium Bug.
Who or what was to blame for such an expensive and unnecessary panic? With the help of the BBC Archive, Stephen travels back to the dawn of the digital age to argue that a major cause was our attitude to the technology and the people we held responsible for it.
A Testbed production for BBC Radio 4.
Last on