Main content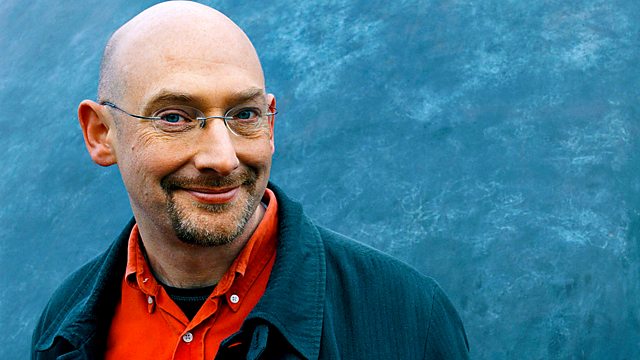 01/10/2009
Quentin Cooper and guests dissect the week's science. The earthquakes in southeast Asia; China's greenhouse gases; green but mean; spintronics.
Earthquakes in southeast Asia have caused hundreds of deaths, if not more; Quentin Cooper hears what links them, what differentiates them, and about the continuing seismic threat in the region.
President Hu Jintao of China has promised notable improvements in China's carbon efficiency; we hear what this might actually mean in terms of China's burgeoning economy
Also, why behaving green appears to give people a license to turn mean, and the spin on spintronics - how electrons' magnetic properties could revolutionise the digital age.